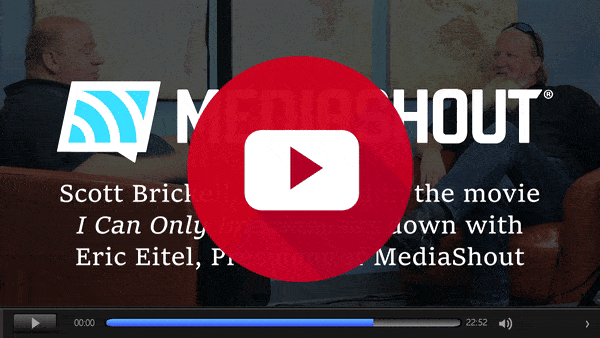 In this light-hearted video interview, Mediashout's President and Owner, Eric Eitel, talks with the founder of BrickHouse Entertainment, Scott Brickle (portrayed in the movie "I Can Only Imagine.") Scott currently manages MercyMe, Phil Wickham, Micah Tyler, and Travis Ryan. He founded BrickHouse Entertainment in 1998 which serves to help artists navigate the music business, including record label relationships, music publishing, live shows, merchandise, and much more to help create a lasting career.
In the conversation, Scott shares some unique behind-the-scenes stories of tour bus mishaps and general road life experiences of his artists and the teams that support them. Eric and Scott also discuss the importance of visual worship aids and church presentation software when it comes to live show production and church media. Scott commends the media teams he works with on tour for creating amazing visual worship content and how greatly that impacts the experience for everyone, including the artists themselves. 
Not only does Scott head up his successful management company, but he also serves as the Chairman of the Gospel Music Association (GMA). He describes the position of Chairman as "an honor to serve the entire Christian and Gospel music industry." The Gospel Music Association's purpose is to expose, promote, and celebrate the Gospel through music. They do this by propelling the Christian and Gospel music industry through education, advocacy, research, and preservation. Founded in 1964, GMA focuses on preserving the legacies of those who have blazed the trail for Gospel music in the past through the GMA Gospel Music Hall of Fame. They also celebrate the current Christian music industry through the GMA Dove Awards. GMA also seeks to develop up-and-coming artists, songwriters, and music business professionals through their annual training event, IMMERSE.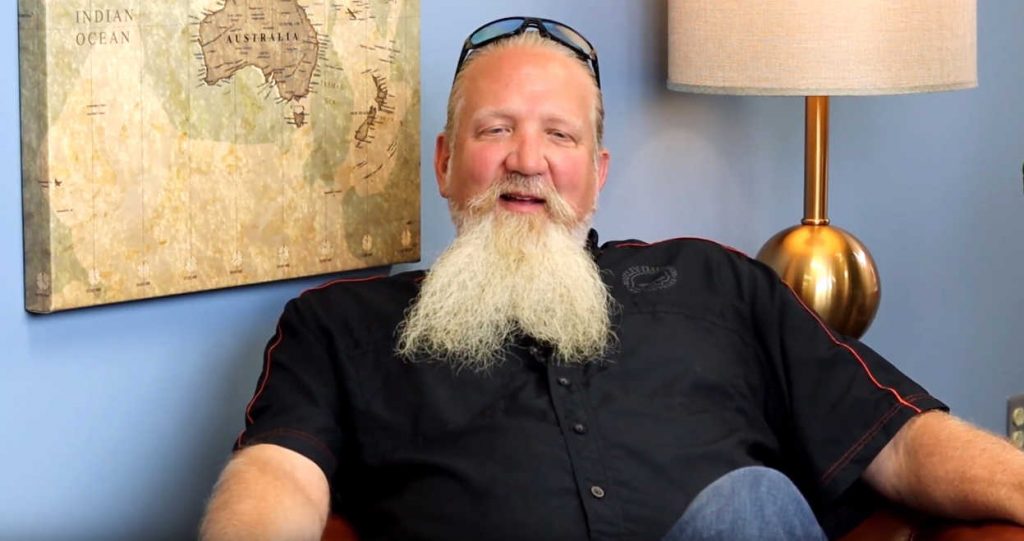 Two key values that GMA holds are community and ministry. GMA offers memberships as a way for you to join the community and take advantage of the many benefits they offer. These benefits include unique experiences such as a Dove Awards Backstage Tour, Dove Awards and Immerse Conference ticket discounts, voting on the Dove Awards, and exclusive access to educational resources and events. The purpose of these events and memberships is simply to provide a vehicle for supporters to be involved in proclaiming the powerful message of the Gospel through music. GMA's mission is to foster interest among the general public in gospel and Christian music and to promote public awareness of Christian music in our culture. To see a full list of the benefits and become a GMA Member click here.
Throughout their discussion in the interview, you can sense the common passion shared by Eric and Scott for the advancement of the Gospel through worship and for the people who help curate events for others to experience. As President and Owner of MediaShout, Eric leads his team of church presentation experts, software developers, and technical support representatives to design, build, and continually update their church presentation software. He is also passionate about providing the best in customer service support to a worldwide user base of churches. MediaShout is committed to helping churches of all sizes present the Gospel with a powerful, stable, and easy-to-use worship software.
If you were to look behind the curtain into the offices of MediaShout you would find a staff comprised of pastors, worship leaders, technical directors, and audio-visual professionals who are passionate about equipping the local church to have the best in visual media. Many of the staff at MediaShout are active in their own local churches and serve in similar roles as their customers. This is unique to a church presentation software company because when you call for help you will be talking with a professional who understands what it's like to stand in your shoes on a Sunday morning. Eric leads his staff to cheer on the church media teams they work with and to go the extra mile in customer service for the men and women who serve their local churches week after week.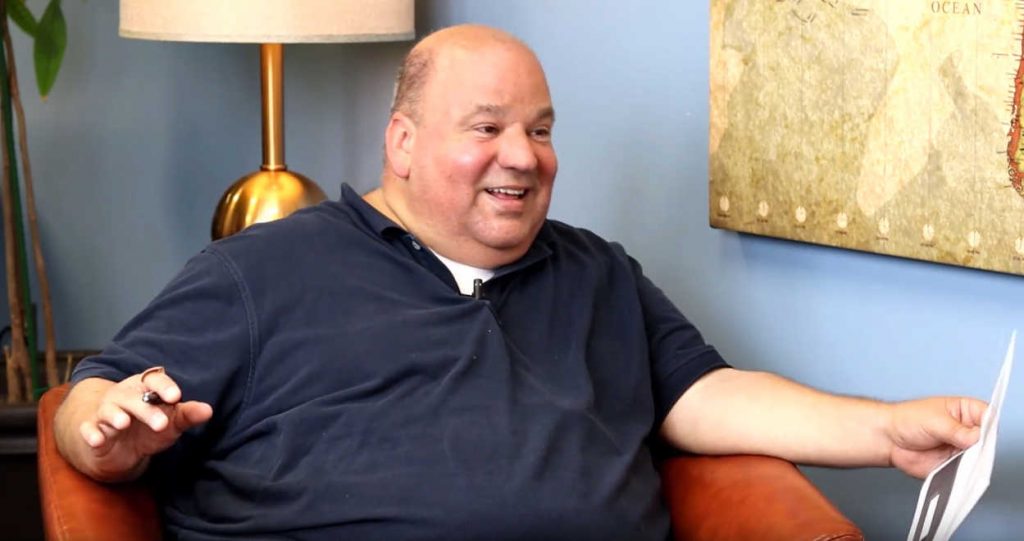 Eric and Scott end their interview with a word of encouragement for those serving in the local church. Scott says, "I appreciate all you are doing at the churches you are working at. It's a lot of hours and time away from your family. We are out there, and we appreciate what you are doing. What you are doing matters." The team at MediaShout couldn't agree more. What you are doing matters. You are making an impact for the Kingdom of God that will last for eternity. Thank you and keep up the good work. And don't forget, if you need help, the customer service team at MediaShout is ready to make sure you have everything you need to share the good news of Jesus with your local church.
Brickhouse: Brickent.com
GMA: Gospelmusic.org
MediaShout: Mediashout.com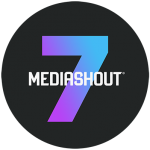 Ready to switch to the best worship software on the market?  See what MediaShout church presentation software can do for you and your ministry.  Download the FREE 30-day trial today!
Please follow and like us: