Free church media
Enjoy this archive of free media, available exclusively for MediaShout's email subscribers. Just sign up below to get access to all of it.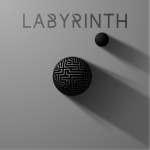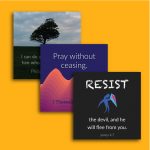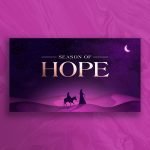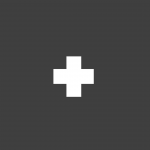 When you sign up below, you'll get access to the newest piece of featured media (below), along with a catalog of the free media we've given away in the past! Opting in will add you to the MediaShout email list, where you'll hear about other free resources, church tech tips, and insights on church presentations.
Fluid Colors texture backgrounds
This set of high-resolution photos features brightly colored paints and inks swirling together to create eye-catching textures. Use them as worship backgrounds, in attention-grabbing social posts, in banners, and more.
Here's what else you'll get access to
When you join above, you'll also get access to even more free media to use in your church presentations, like the following collections.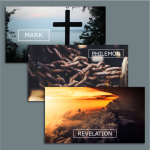 New Testament Slide Collection
Get a set of beautiful slides with symbolic photographic backgrounds: one for each book of the New Testament. These 27 slides all come in both HD and SD formats.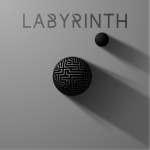 Labyrinth by David Baloche
Labyrinth is a collection of 10 contemplative music videos based on scripture from David Baloche. Get a sneak peek of what's included here. (Note: this download is 4.4 gigs)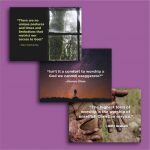 20 quotes about worship
This deck of worship quotes from theologians and pastors is sure to move your congregation. Each slide comes in both SD and HD sizes. You can use them as calls to worship in your service, support slides for your sermon, or even on social media.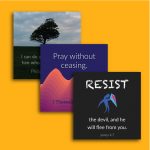 100 Bible verse images
This deck of Bible verse images is perfect for presentations and for sharing on social media. You'll get each piece of verse art in three sizes: HD, SD, and square.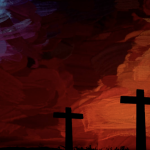 Holy Week countdown videos
This a simple set of media for Holy Week features four countdown timers on Easter-themed backdrops.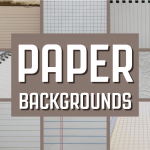 Paper texture backgrounds
This free media pack includes 15 paper texture backgrounds, in both SD and HD.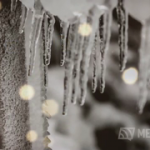 Winter media pack
This media set contains winter texture stills and motion loops. These graphics come in both HD and SD formats.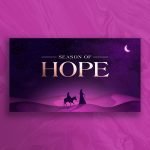 Season of Hope (Advent media)
This Christmas-themed media pack includes gorgeous original Christmas art for advent. It comes both HD & SD stills and motion loops.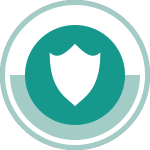 Icons for every book of the Bible
This includes colorful icons: one for every book of the Bible, and one for every book genre. These graphics are great for sermon series that go through a book of the Bible.
Access the free church graphics
We're always adding new free church media from a wide variety of producers. Join here to get access!
Find more media in our media store