Free media archive
Enjoy this archive of free media, available exclusively for MediaShout's email subscribers.
Now that you're on the list, we'll notify you whenever we release a new free media pack.
Fluid Colors texture backgrounds
This set of high-resolution photos features brightly colored paints and inks swirling together to create eye-catching textures. Use them as worship backgrounds, in attention-grabbing social posts, in banners, and more.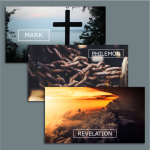 New Testament Slide Collection
Get a set of beautiful slides with symbolic photographic backgrounds: one for each book of the New Testament. These 27 slides all come in both HD and SD formats.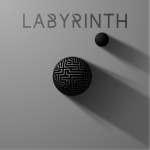 Labyrinth by David Baloche
Labyrinth is a collection of 10 contemplative music videos based on scripture from David Baloche. Get a sneak peek of what's included here. (Note: this download is 4.4 gigs)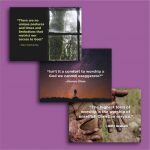 20 quotes about worship
This deck of worship quotes from theologians and pastors can be used as calls to worship in your service, support slides for your sermon, or even on social media. Includes HD and SD sizes.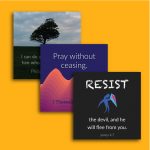 100 Bible verse images
This deck of Bible verse images is perfect for presentations and for sharing on social media. You'll get each piece of verse art in three sizes: HD, SD, and square.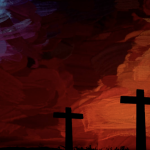 4 Holy Week countdown videos
Here's a simple set of countdown videos for Holy Week services on Easter-themed backdrops.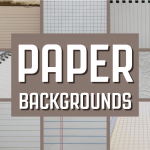 Paper texture backgrounds
This free media pack includes 15 paper texture backgrounds, in both SD and HD.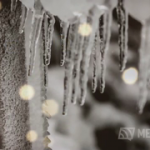 Winter media pack
This media set contains winter texture stills and motion loops.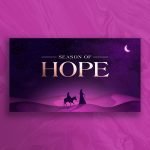 Season of Hope advent media
This Christmas-themed media pack contains both HD & SD stills and motion loops.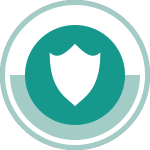 Icons for every book of the Bible
This includes colorful icons: one for every book of the Bible, and one for every book genre.
Find more media in our media store