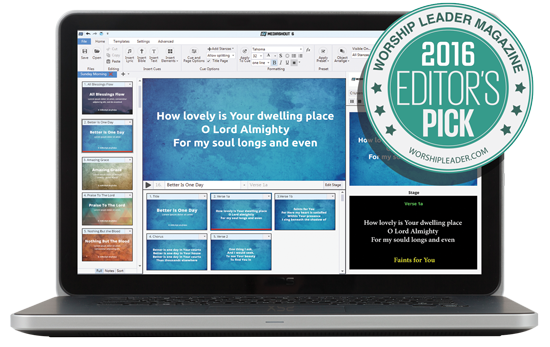 Powerful Church Presentation Software

With MediaShout 6 you get presentation software focused on the needs of the Church, designed to be easy to use, and access to the best support team in the industry.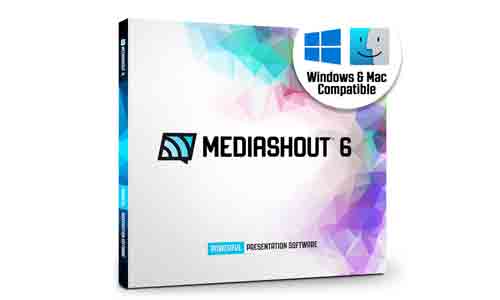 Switching from ProPresenter or EasyWorship?
Save $150 on MediaShout 6 (Windows or Mac), when switching from EasyWorship or ProPresenter.  Plus, you can import your lyric libraries.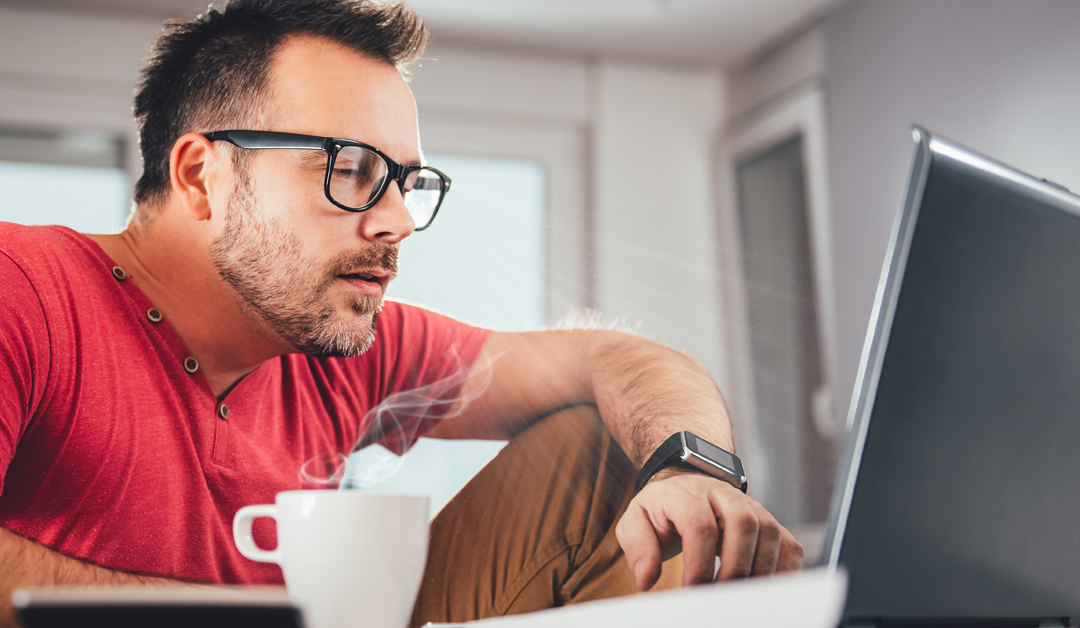 How do you choose the right Church Presentation Software?
With a vast array of Church Presentation Software options, how do you know which one to use? Based on years of talking with churches, we believe there are five factors that should play into your decision.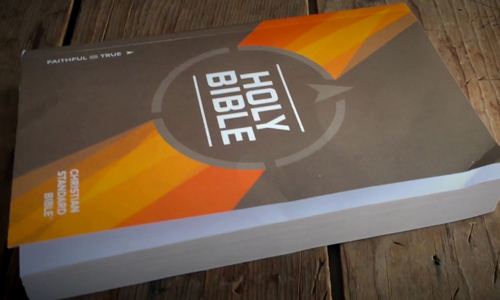 Christian Standard Bible (CSB) has now been added to MediaShout 6!
The CSB is one of the newest translations that many churches have quickly adopted and we are pleased to have it in MediaShout now.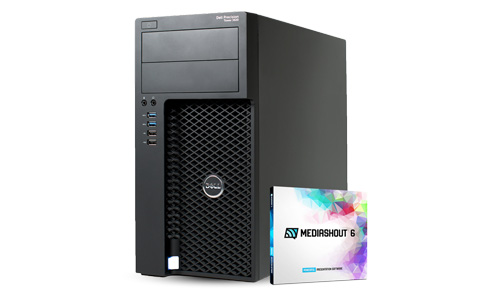 Need help buying the right presentation computer?
Our experienced staff can help make sure you get what you need.