We provide the finest customer support in the industry
Working with presentation software can sometimes be tricky, and you might need a little help figuring out a task or issue—that's why we take joy in providing excellent technical support, seven days a week.
You can call or email us with any MediaShout-related questions or issues during our support hours for free expert guidance and direction. Our team will happily connect with you to quickly find a solution.
You can get started with our FAQs.
Sales
Monday–Friday, 10am–6pm ET
Toll-free: 888.829.7168
Local: 615.983.5900
Email: sales@mediashout.com
Phone support
Monday–Friday, 10am–6pm ET
After Hours – Wednesday & Friday, 6-8pm ET

Email support
Available all week.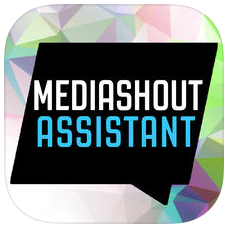 Community Forum
Join our User Community and post questions and help other users by sharing your knowledge and experience. It's a great place to learn together.