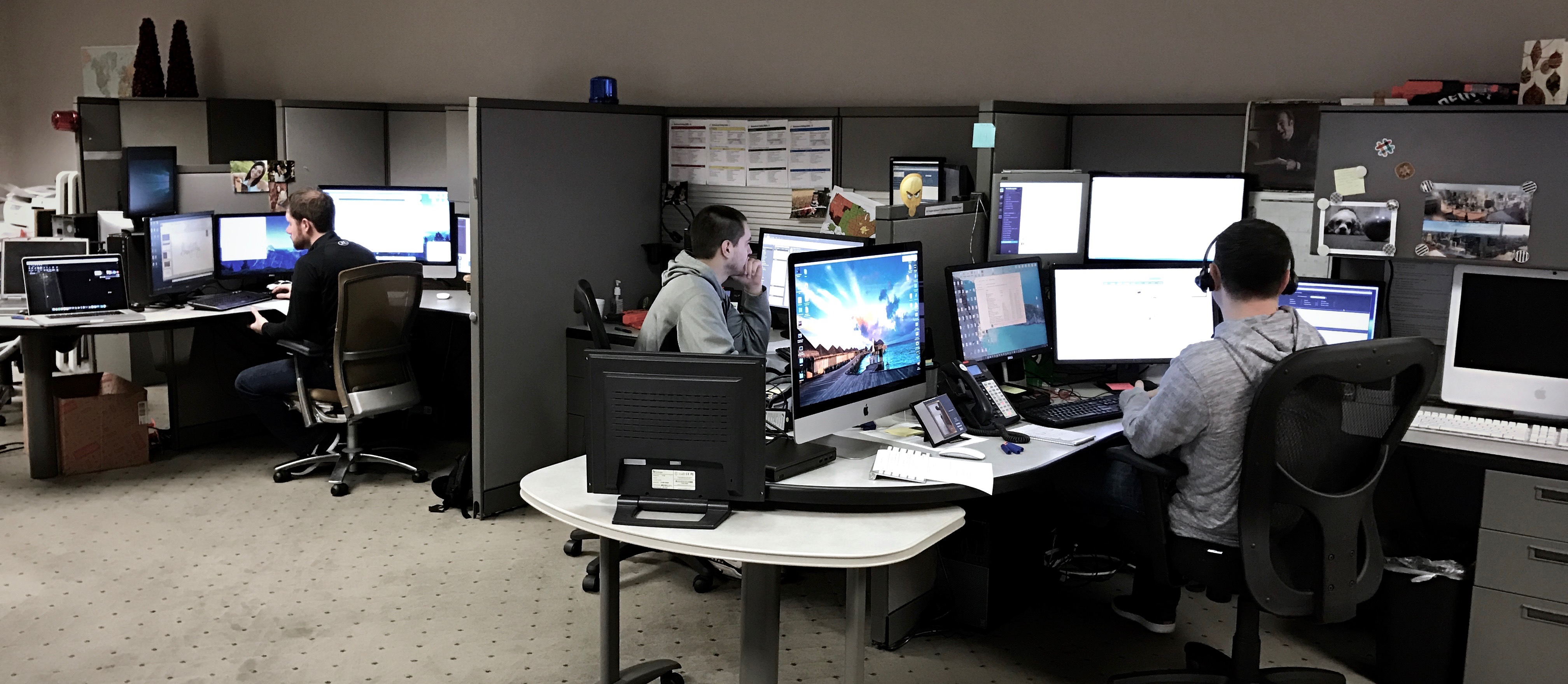 We provide the finest customer support in the industry
Working with presentation software can sometimes be tricky, and you might need a little help figuring out a task or issue—that's why we take joy in providing excellent technical support, seven days a week.
You can call or email us with any MediaShout-related questions or issues during our support hours for free expert guidance and direction. Our team will happily connect with you to quickly find a solution.
You can get started with our FAQs.
7 day-a-week support
Support (email): support@mediashout.com
Tuesday–Friday: 10:00 a.m.–2:00 p.m. and 3:00 p.m.–6:00 p.m. (ET)
Saturday: 2:00 p.m.–6:00 p.m. (ET)
Sunday: 9:00 a.m.–1:00 p.m (ET)
Email support available on Mondays
Monday-Friday 
9:00 a.m.–6:00 p.m. (ET)
Knowledge base
The MediaShout knowledge base is an extensive library of helpful tips and tricks. Before you call our support desk, check for an answer here.
Online training
We moved all our online training into easy-to-follow short video segments. We cover everything from the basics to advanced topics. Sign-in to track your progress.
User guide
View our complete MediaShout 6 user guide online. It covers each feature, with topics broken up into logical categories. It also includes a quick-start guide.
Submit a ticket
If you're unable to find an answer in the knowledge base or free online videos, please submit a ticket to our support staff. We will get back to you as soon as possible.