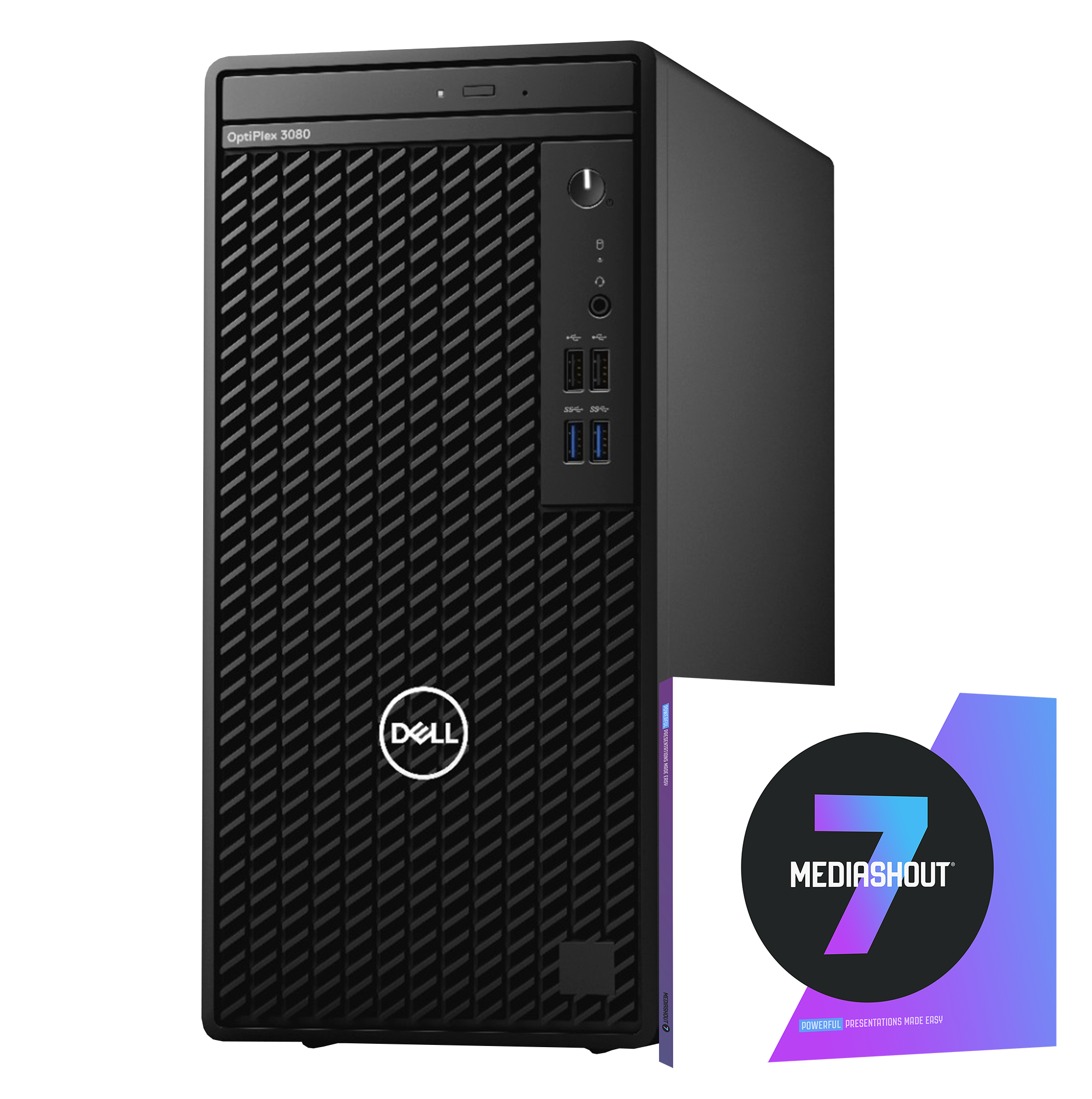 Join our 80,000 church partners and enter to win a MediaShout church presentation computer system!
Use your system in:
Church services
Kids' classes
Women's ministry events
Campus ministries
Conferences and retreats
Camps
Men's ministry events
Christian schools
Young adult gatherings and more!
You'll display lyrics, scriptures, sermon notes, videos, announcements and more – with ease! Create your presentation in under seven minutes with MediaShout 7.4!
Your $2000 PRIZE PACKAGE includes MediaShout 7.4 church presentation software bundled with a MediaShout Standard Computer, pre-configured to flawlessly and powerfully run your presentation.