Thanks for signing up to get access to free media! You'll get your Darlene Zschech media pack along with an archive of other free media just for MediaShout subscribers. Just hit the button below to access it. (You'll also be getting the link in your inbox soon.)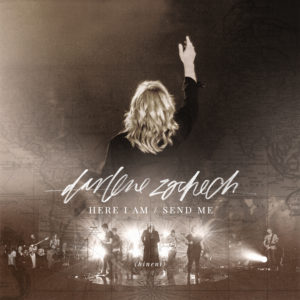 Recent articles from the MediaShout blog: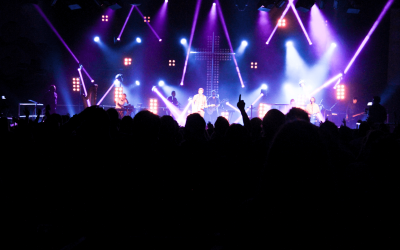 There are many ways for churches to be creative with their worship presentation software and stage design. You can freshen up your worship presentations by simply thinking about how you could make them work more cohesively with your church stage design. One of the fun...