Thanks for signing up to get access to free media! You'll get your Darlene Zschech media pack along with an archive of other free media just for MediaShout subscribers. Just hit the button below to access it. (You'll also be getting the link in your inbox soon.)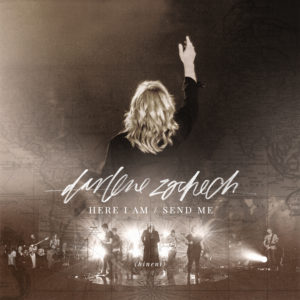 Recent articles from the MediaShout blog:
Whether you're a worship leader looking for some inspiration, a Bible study leader doing some research, or a pastor working on a sermon series on worship, we've got you covered! Here are 21 worship verses to help you wrap your mind around how the Bible describes...