Thanks for signing up to get access to free media! You'll get your Darlene Zschech media pack along with an archive of other free media just for MediaShout subscribers. Just hit the button below to access it. (You'll also be getting the link in your inbox soon.)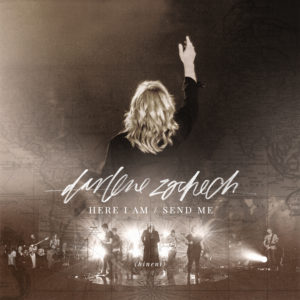 Recent articles from the MediaShout blog: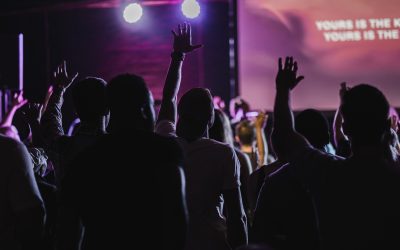 Do you love discovering new songs to add to your worship services? Do you wonder what you can do to make your worship software shift an atmosphere? We have gathered five of our top christian songs for 2020 so that you can share them with your worship team and...