Thanks for signing up to get 50 Church Presentation Tips, Tricks, and Hacks. You can access your ebook below. You'll also be getting an email with a link to the ebook.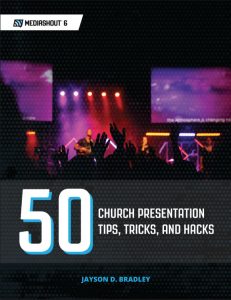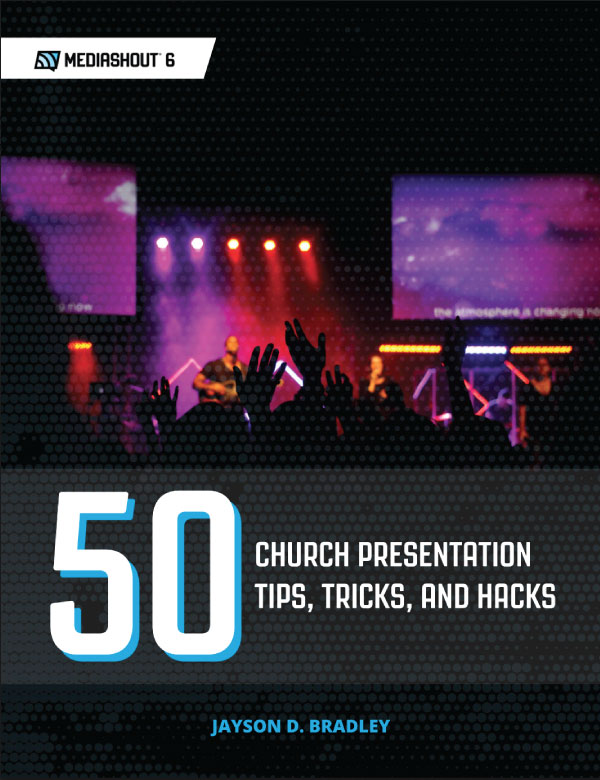 Recent articles from the MediaShout blog: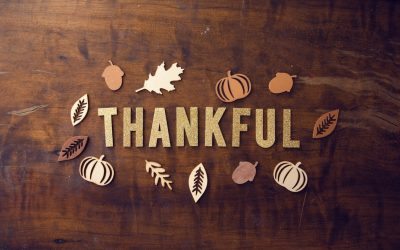 It's that time of year again. Time for family gatherings, cozy fires, and delicious food. You are likely already thinking about what dish you are going to bring to the family Thanksgiving gathering or the fun games you want to play with your loved ones after dinner....