Thanks for signing up to get 50 Church Presentation Tips, Tricks, and Hacks. You can access your ebook below. You'll also be getting an email with a link to the ebook.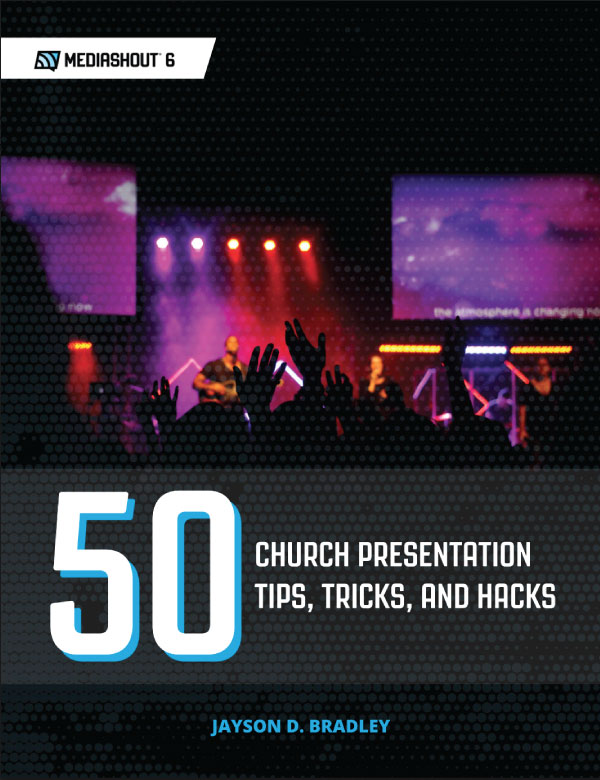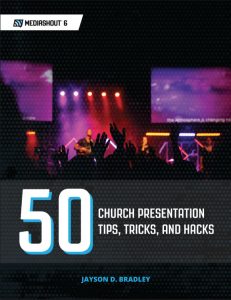 Recent articles from the MediaShout blog:
Whether you're a worship leader looking for some inspiration, a Bible study leader doing some research, or a pastor working on a sermon series on worship, we've got you covered! Here are 21 worship verses to help you wrap your mind around how the Bible describes...