Thanks for signing up to get 50 Church Presentation Tips, Tricks, and Hacks. You can access your ebook below. You'll also be getting an email with a link to the ebook.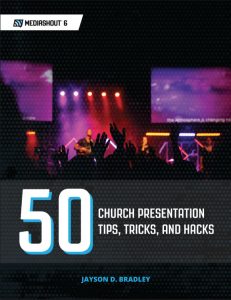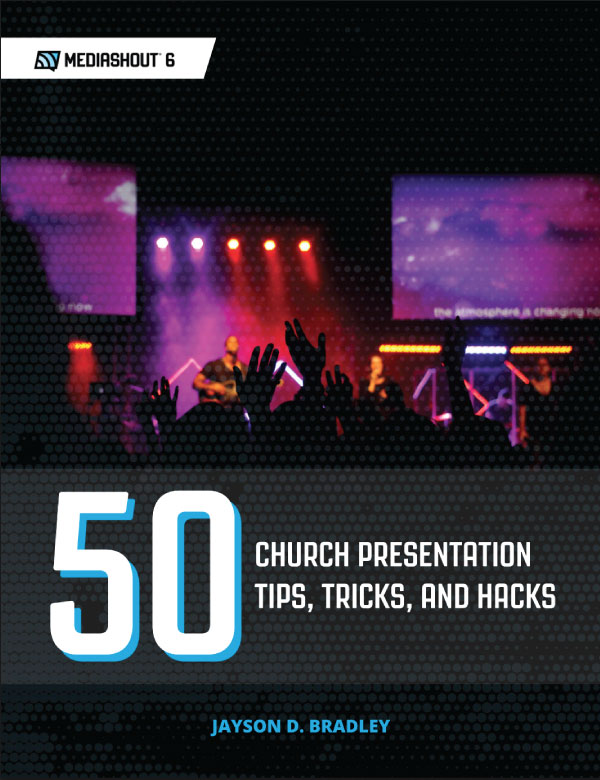 Recent articles from the MediaShout blog: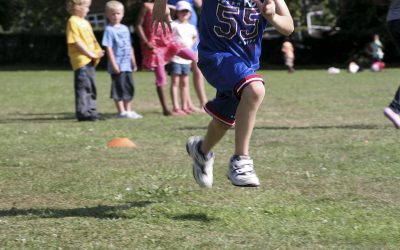 A VBS Summer To Remember VBS can be a fun, exciting, and legendary time. However, it can also be quite a challenge. Luckily, if you're feeling frustrated, worried, or scared about VBS, we're here to help ease some of that tension and get you started in the...