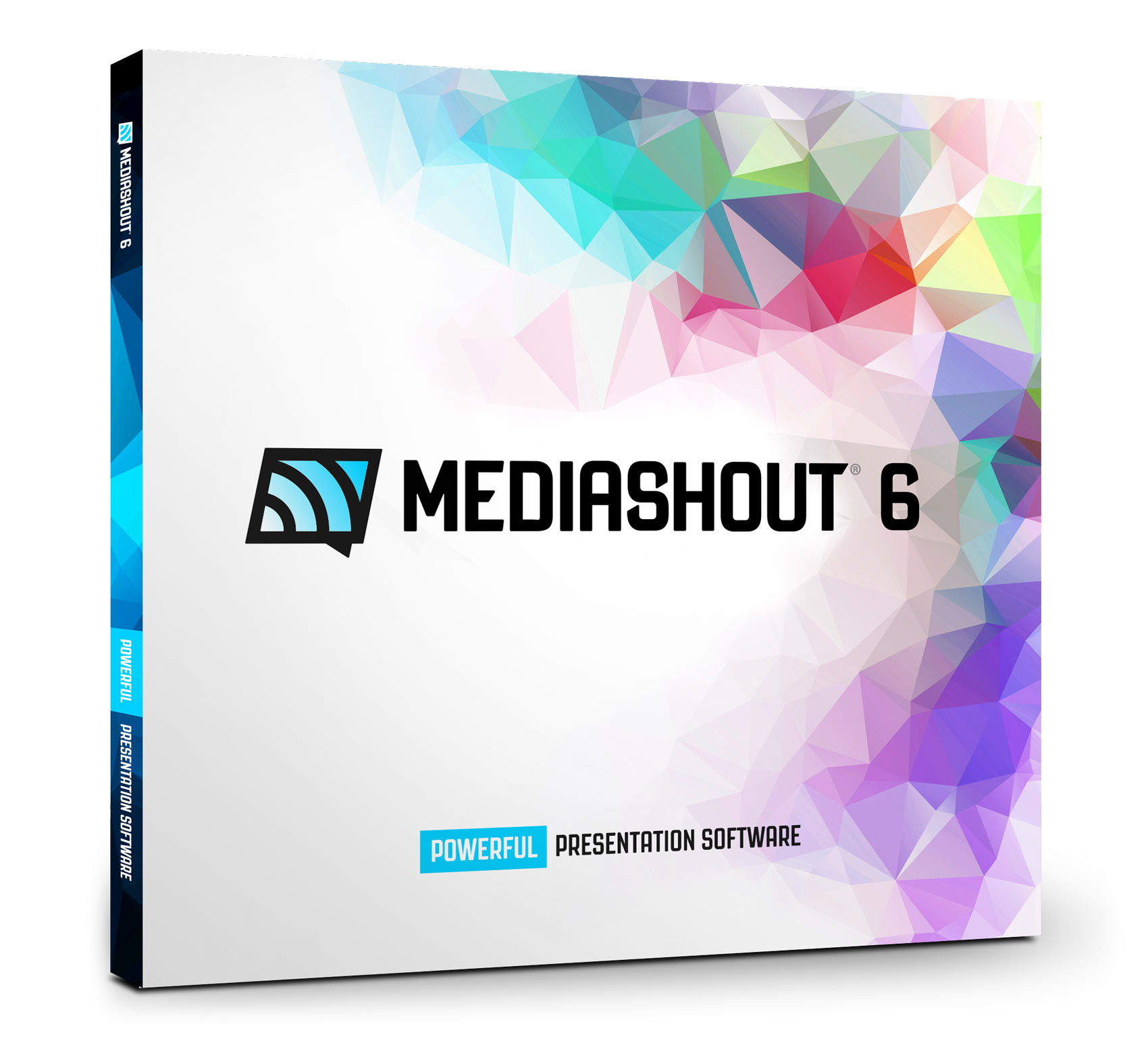 MediaShout 6
New license ($399 )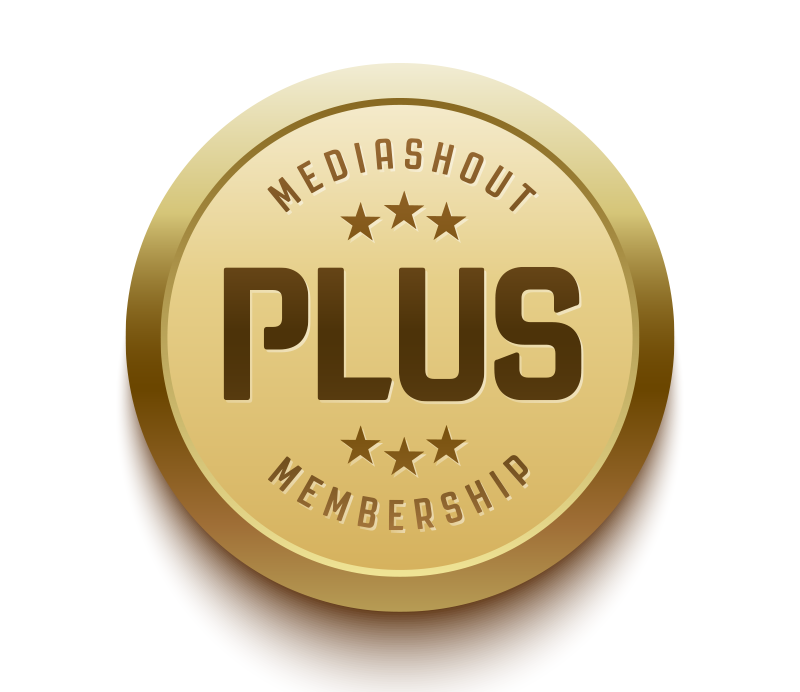 MediaShout Plus Membership
A monthly subscription plan that offers training, additional support, media packs, and special discounts you need to build a more effective media ministry.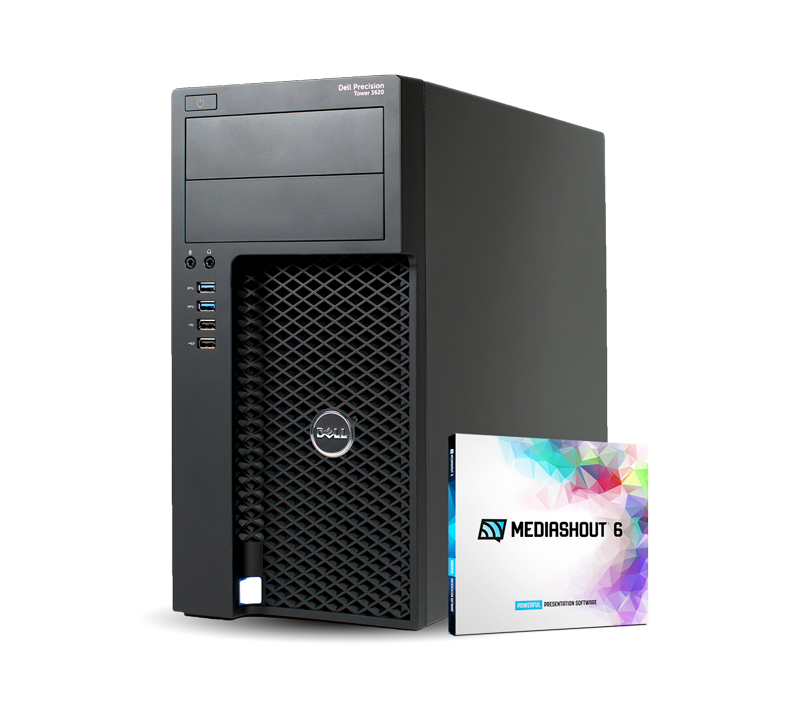 Media Computer Bundles
Take the guess work out of purchasing a computer to run your presentations. We do the hard work and deliver a plug-n-play bundle with the right graphics card, memory, and even MediaShout 6 installed!
View the Computer Bundle Comparison Page to view our computers side-by-side.

MediaShout Projection Edition of Praise y Adoración
SALE $210 | Learn more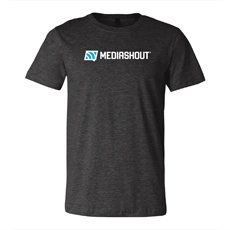 MediaShout T-Shirt
$20 | Learn more