The best in church presentation software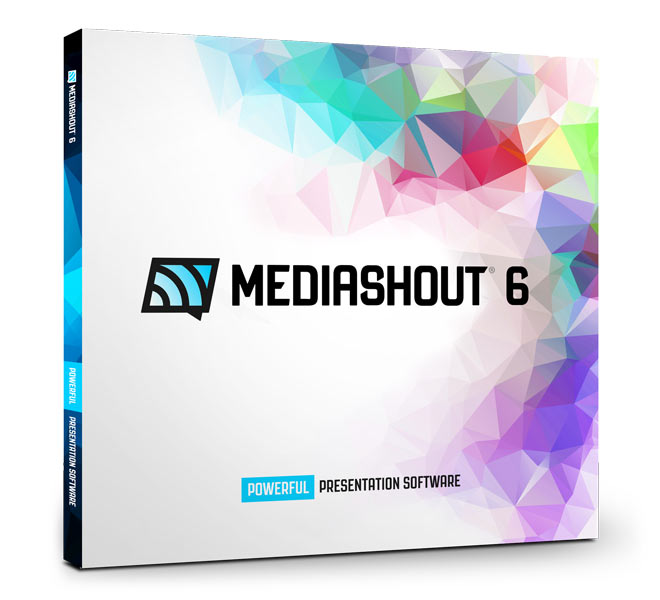 The world's most robust church presentation software
MediaShout founded church presentation software over 16 years ago with a focus on tools for the Church.
The core features of managing lyrics, Bible verses, and multimedia content are stronger than ever. We've simplified and improved the editing interface, added dual Bibles, and even a liturgy manager. Explore all of what MediaShout 6 has to offer, or start a free 30-day trial to see for yourself.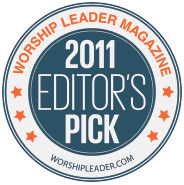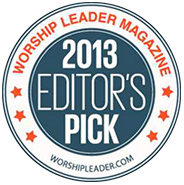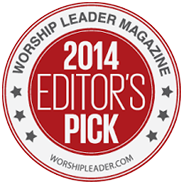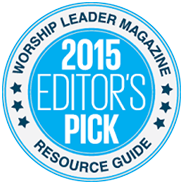 Powerful time-saving features
Easily Insert Content
Quickly add song lyrics, liturgies, bible references, and more.
Inline Editor
Only MediaShout 6 lets you edit cues right in the main control window.
Report songs automatically
MediaShout 6 does the work of tracking your song usage, so it's easy to export your reports when you need to.
First Class Support
We offer phone support 7 days a week. Call us: we will help you.
Multi-Page Content Organized in Cues
Lyrics and other content is organized in cues, making it simple to edit.
Multi-Media Support
Easily play videos, DVD's, MP3's, and even iTunes or WMP playlists.
Run Presentations Professionally
Send separate content to the main displays and stage monitors.
Share Content through Dropbox
You can access, edit and share files in real time.
Start making stellar presentations
Give your church the best presentations with MediaShout 6. Compare MediaShout 6 to other church presentation software and see how easy it is to start presenting your sermons and worship services with the most robust church software on the planet: Check out our options online, or give us a call at (888) 829-7168.