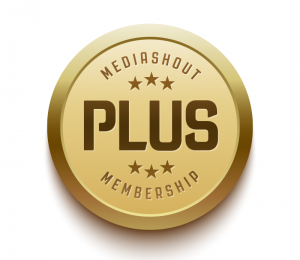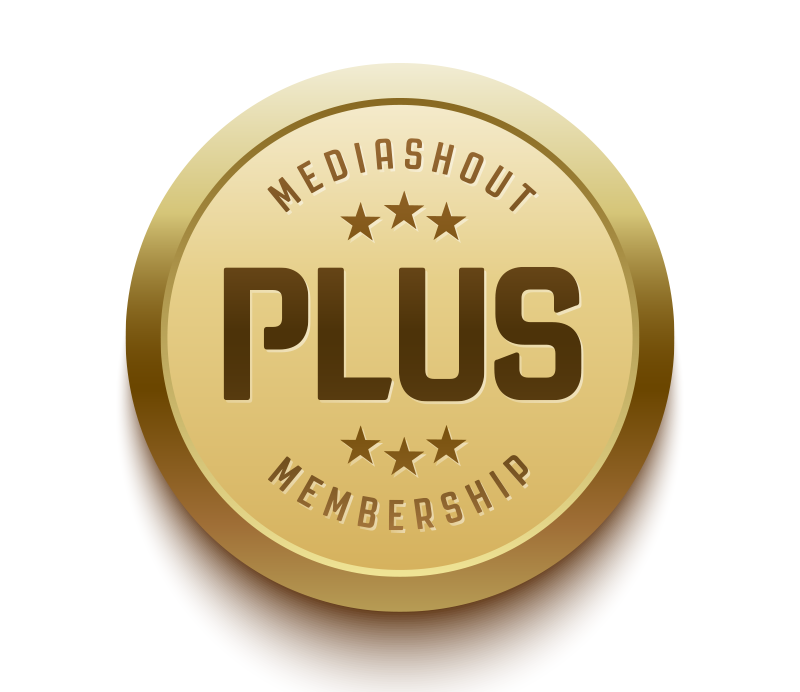 Plus Membership – $17/Month or $149/Year
---
Monthly Original Media Pack
At the beginning of each month we will email members a link to download a new media pack provided by Playback Media. This includes at least 10 looping video backgrounds and 10 still backgrounds, and 1 countdown video (valued at $100/month).
Monthly Special Education Events
Each month MediaShout Plus Members can join a streamed event geared towards helping you build a healthy and thriving media ministry. These hour-long events are open to Q&A, and explore a wide range of topics (valued at $30/month).
"How Do I …" Questions Answered
Have you even been stuck trying to figure out how to do something new or different and just wanted someone to call to ask how? Now you have a way. Our expert team is here to help. (These are training questions vs. tech support)
Phone Support with Remote Assistance
Receive phone support with remote assistance (logging into your computer remotely) for as long as you are subscribed. This also includes the ability to schedule a call to make sure you have no hold time.
Faster Ticket Response
MediaShout Plus Members will receive faster email ticket reponses. Guaranteed at 6 hours or less during business hours. Normal response time is 24 hours or less.
Weekend Ticket Support
Need help over the weekend? We've got you covered. MediaShout Plus Members will receive responses to tickets submitted over the weekend.
Discount Off Next Major Release
MediaShout Plus Members will receive a $100 discount on the next major release of MediaShout. *Must be subscribed for 6 months to qualify.
Support for Old Versions
MediaShout Plus Members are able to get support for versions of MediaShout prior to V5. This is a perfect option if your church currently employs an older version but you still need support.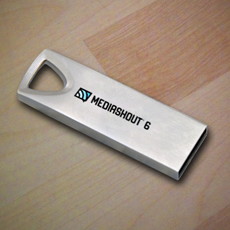 USB Drive – $49
---
There are a wealth of resources jam-packed inside our brand new MediaShout 6 USB 3.0 drive! Not only does this drive come with the MediaShout installation file, but we have also included an exclusive training video that walks you through how to create a presentation from beginning to end. Because this video was co-created by a former pastor, an active worship leader, and an IT professional, it is a well-balanced video focused on the untrained volunteer who is afraid of technology! Even if you're a seasoned software expert, it is a great opportunity to save learning time by looking over the shoulder of our techs as we build a service. Plus, we have added over $600 of free sample media from the awesome content providers on our Media Store.