Thanks for reaching out!
We'll get back to you just as soon as possible. In the meantime, you're welcome to check out our latest blog posts for church communication tips and tricks!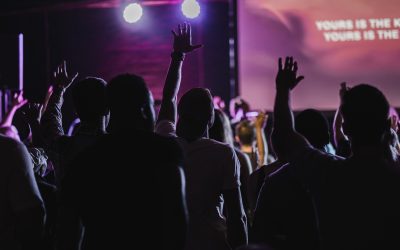 Do you love discovering new songs to add to your worship services? Do you wonder what you can do to make your worship software shift an atmosphere? We have gathered five of our top christian songs for 2020 so that you can share them with your worship team and...
read more