Thanks for reaching out!
We'll get back to you just as soon as possible. In the meantime, you're welcome to check out our latest blog posts for church communication tips and tricks!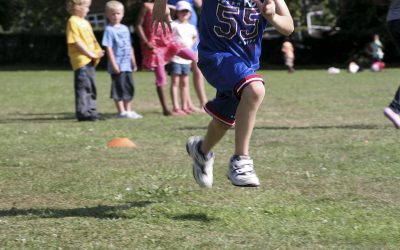 A VBS Summer To Remember VBS can be a fun, exciting, and legendary time. However, it can also be quite a challenge. Luckily, if you're feeling frustrated, worried, or scared about VBS, we're here to help ease some of that tension and get you started in the...
read more