Let's get your church on MediaShout 6!
You have two main options for getting started with MediaShout 6: buy a software license, or get a new computer pre-loaded with the software.
Church presentation software
Purchase a license for MediaShout 6, or start with a free 30-day trial.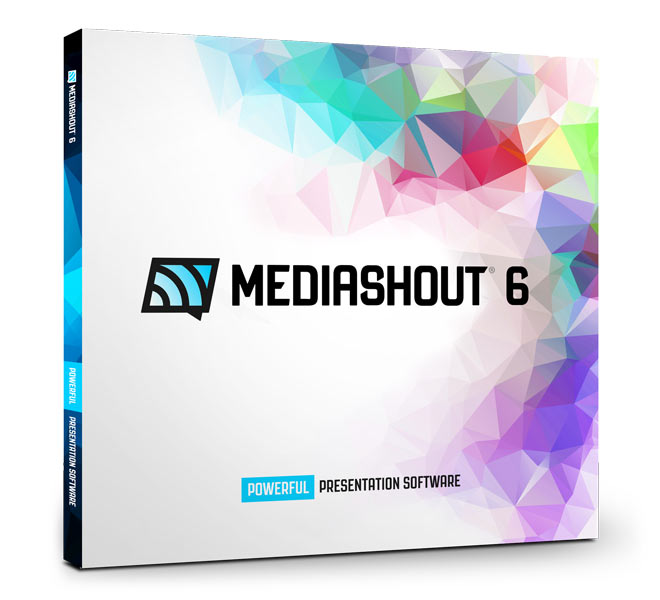 Computer & software bundles
We worked with Dell to design hardware/software bundles specifically for churches.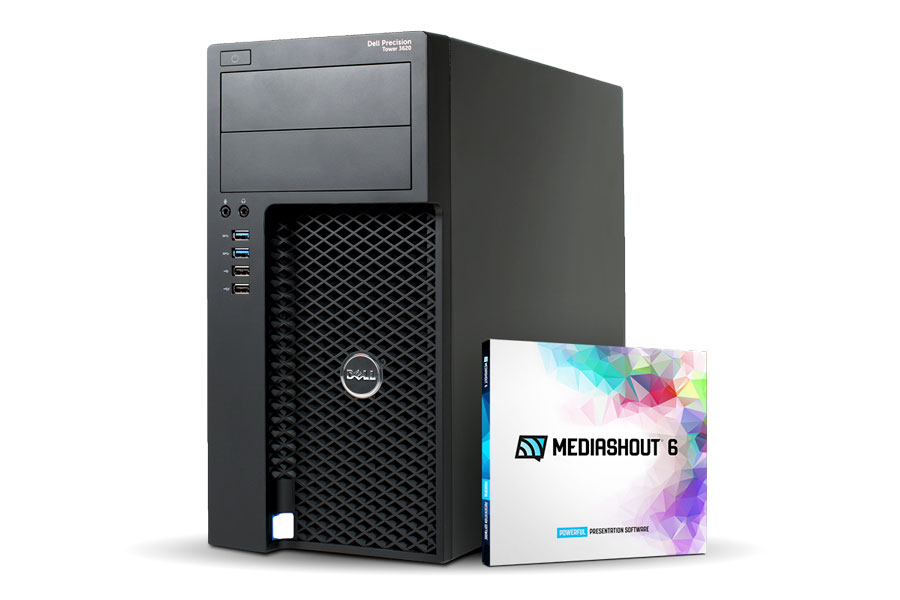 Try MediaShout 6 for free
Still using PowerPoint?
We've made a simple PowerPoint Add-in that makes it easy to pull lyrics and Bible passages. Think of it as a step up from using PowerPoint on its own—it doesn't come with the full set of MediaShout 6 features (or the price tag!) but it's a huge leap forward from PowerPoint.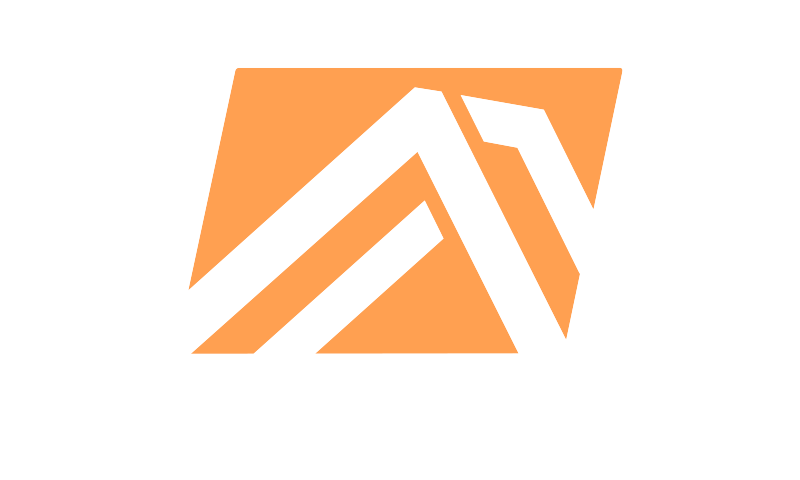 Learn to use MediaShout
Just joined the tech team at your church? We've put together key training videos for new users to get started with MediaShout 6.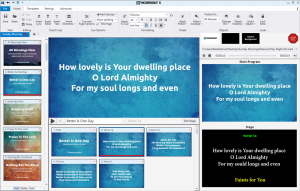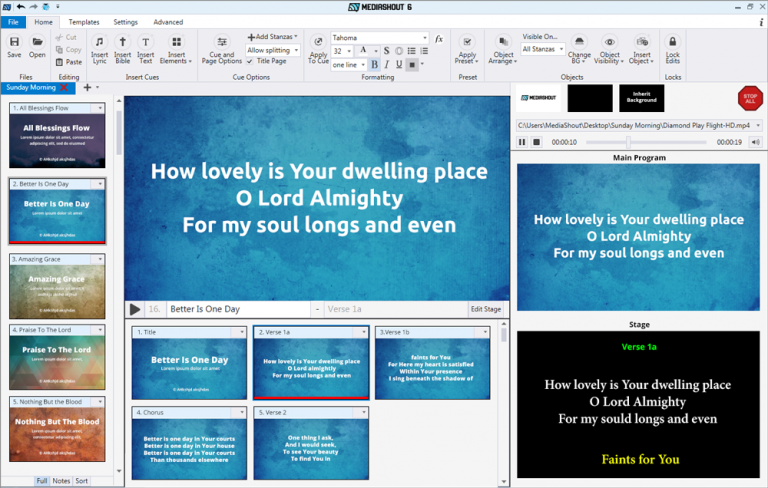 Explore our other products