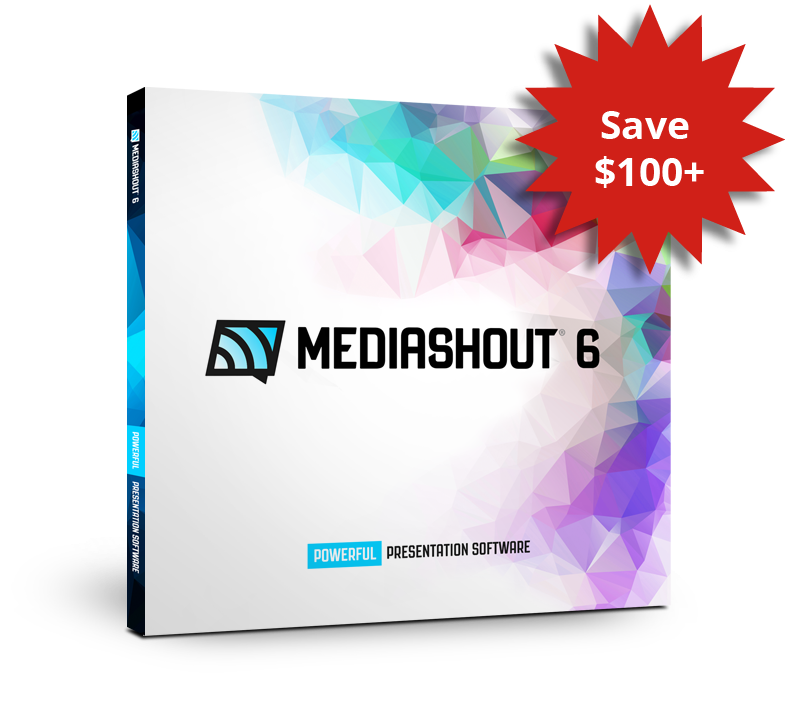 MediaShout 6 is the most full-featured church presentation software on the market. And now, it's more affordable than it's ever been. Get amazing savings on MediaShout 6 today.
Save now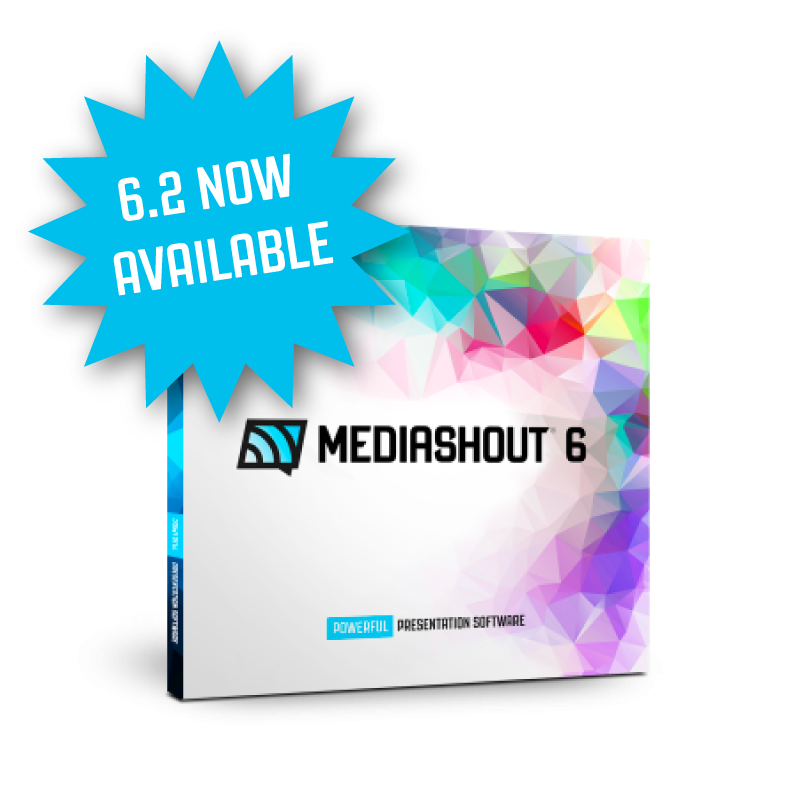 Just released: MediaShout 6.2!
With 12 new features and over 200 bug fixes across platforms, this is the best version of MediaShout yet.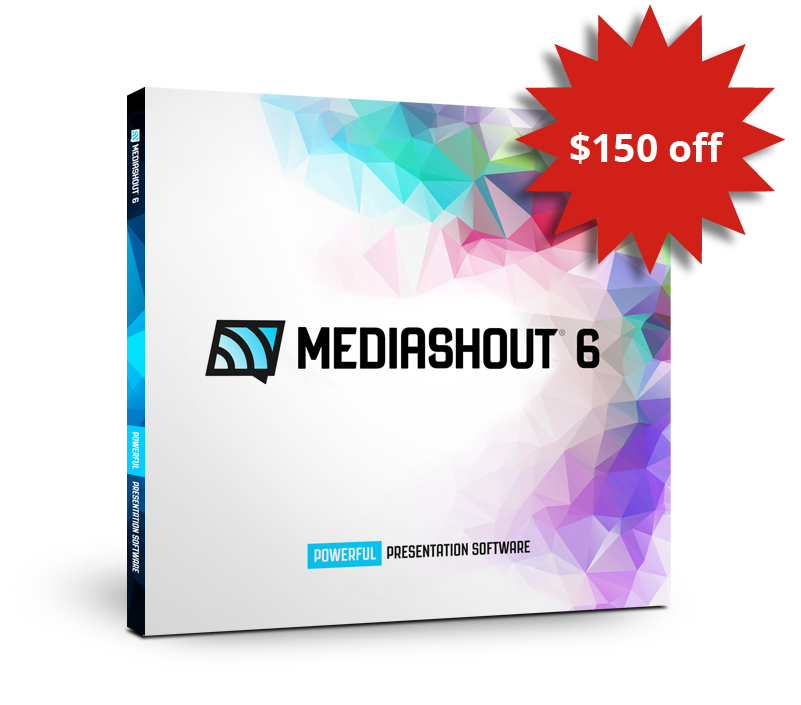 Propresenter and EasyWorship users get a special deal. Learn how to save $150 on MediaShout 6.
Learn more